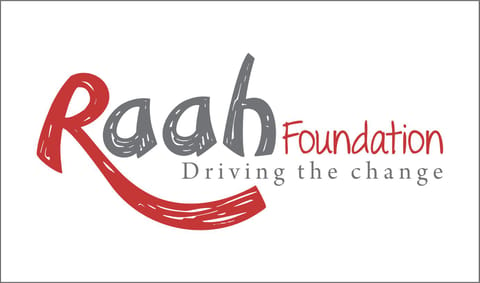 Buy

RAAH FOUNDATION

Products Online
NYOM is glad to onboard the p...
Show More
NYOM is glad to onboard the products made by the artisans of Adikala
Raah Foundation since 2011 has dedicated itself to creating a healthy and happy world for the tribals.
The different programs include Water shed development (building check dams, wells etc. to create additional sources of water), Agriculture Development (training in farming techniques, seeds & sapling distribution, support in drip irrigation, forming marketing linkages), Livelihoods (women micro businesses - grocery shops, dry fish selling, vegetable vending, food stalls etc.), Traditional Art businesses (patchwork and warli art) and Health (focus on malnourished children).
Show Less
No products found.